This page will show you how to setup a Twitter Feed with TweetShift. A Twitter Feed allows new Tweets from chosen Twitter Accounts to be posted in a Discord server. If you need any help throughout this process, you can visit our Support Server.
¶ Setting up with Slash Commands
The easiest way to setup TweetShift is by using slash commands inside of Discord.
Get started by typing a / in Discord - a prompt with your server's slash commands should open. If this prompt doesn't appear, make sure your Discord app is up to date.
Type /follow and select TweetShift's 'Follow' slash command.
In the first input, enter the handle (@) of the Twitter account you want to make a Feed for.
In the next input, you can select a channel to put TweetShift's Feed in.
In the next input, you can choose whether you want the bot to post a link to the Tweet.
In the next input, you can choose whether you want Retweets to be posted.
In the last input, you can choose what type of pings you want TweetShift to send out.
Press enter to send the slash command, TweetShift will let you know if the Feed was successfully activated.
See this video as an example of what to do.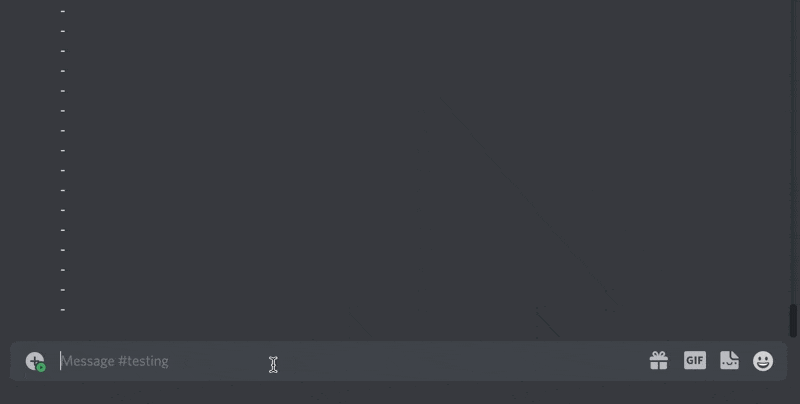 If you're having trouble getting Slash Commands to work, or would rather use a web interface for better overview, the TweetShift Dashboard is for you. Check out the Dashboard by clicking here